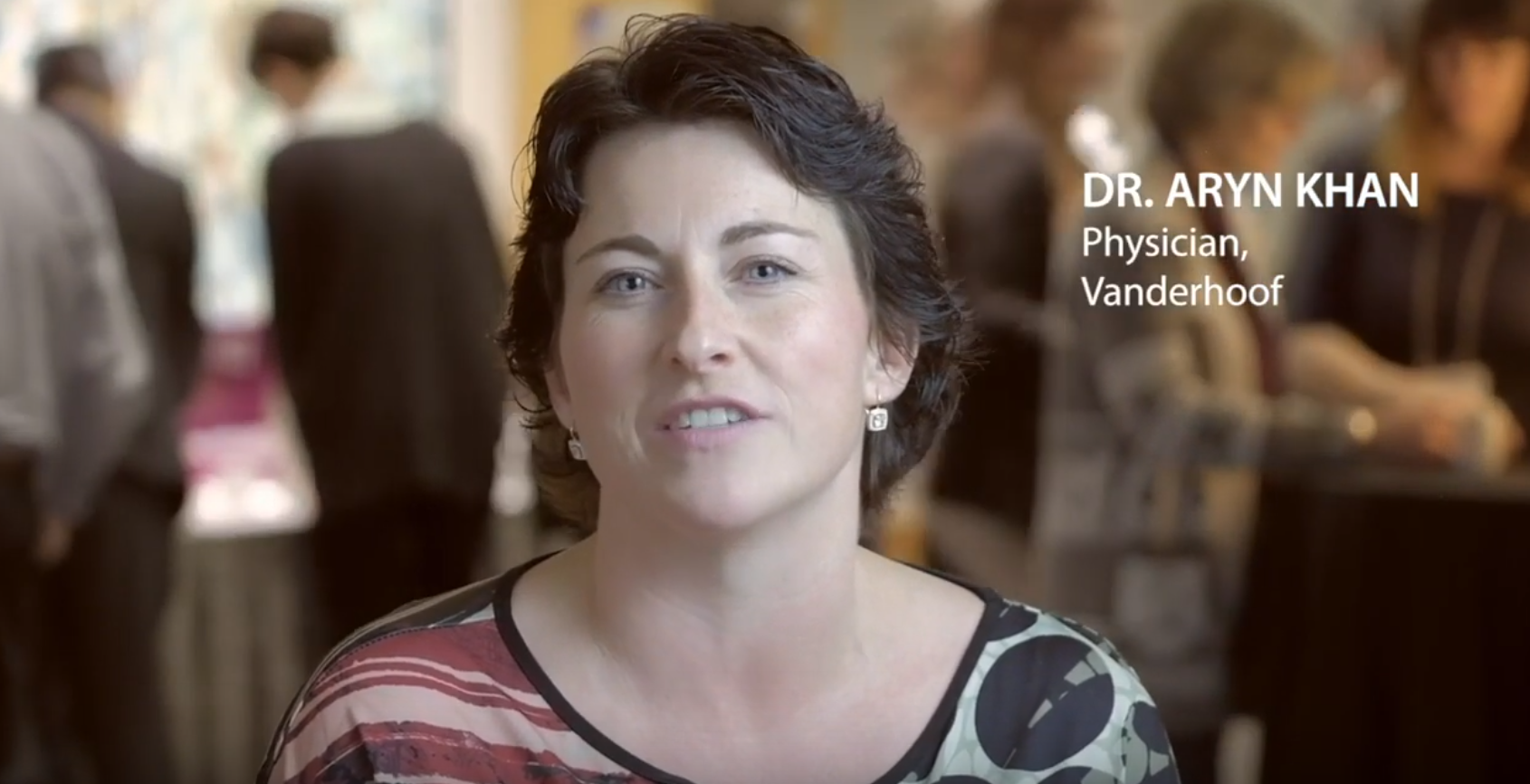 "What is changing?  Being able to be transparent with each other from a health administration as well as a physician perspective; knowing each other's priorities and goals and looking at how we can help each other out; and having great communication in a respectful environment."  – Dr. Aryn Khan, Vanderhoof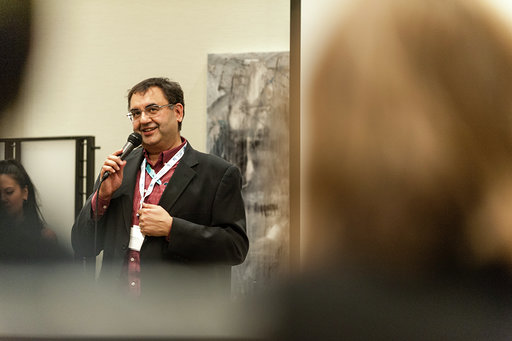 "You don't engage facilities, you engage people, and in order to engage people you need to see the world through the complexity of what they deal with. We're on a journey together. This is an exercise in relationships – setting a foundation that allows us to grow as an organization, as people, as a team, as partners in care." - Dr. Harsh Hundall, Executive Medical Director for Interior Health Physician Engagement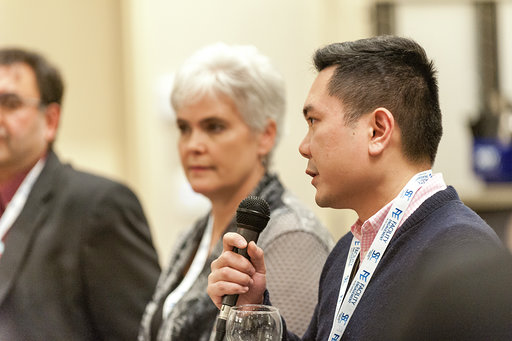 "People love their colleagues, and genuinely enjoy what they do to help people and patients and to contribute to society, but they often feel helpless about things that feel out of their control in their environment, the hospital  and health system.  If Facility Engagement can be pared down to one thing, it is giving people the tools and bringing people together to overcome this feeling of helplessness. By doing this work, we are seeing that we can make a difference." - Dr. Matthew Chow, President, Doctors of BC, outgoing chair, SSC Facility Engagement Working Group
HEARD AROUND THE PROVINCE
"Our interactions with administration now are no longer an 'us vs them' mentality. It is a 'let's get together  and tackle the problem." – Burnaby Hospital
 
"The realization that we no longer need to have separate conversations is a great lead into the future." – Interior Health West
 
"Facility Engagement created a culture where we could meet to discuss solutions to the problem and subsequently meet with administration to put those ideas into action." — Island Health
 
"I feel so much pride when I see all the leaders who are here today and know we can work together with our physicians to make our organization even stronger. The VPSA group is also amazing; these conversations wouldn't be happening without them." - Vivian Eliopoulos, VP, Vancouver-Richmond, Acute
REGIONAL CHANGE EXAMPLE
How did Interior Health increase a key engagement indicator from 28% to 51% from in just two years? Through relationship-building and lot of hard work; experiences that MSAs and health authorities shared at their

 recent fall regional event>.  

They also shared learnings and successes through project posters and

 recognition awards for FE excellence>. 
LOCAL CHANGE EXAMPLES
Widespread engagement in Cranbrook jump starts over-capacity solutions 
Providence Health Care: Taking engagement and leadership to the next level
Terrace: Improvements to hospital procedure helps the whole community
Vancouver Island physicians "Where I work, live and care" video
Burnaby Hospital physicians connect with community colleagues  
Vancouver partners explore 

a more diverse, equitable physician leadership
Trail: Courage and community join together to improve surgical safety and quality 
Surrey Memorial Hospital to start emergency physician residency program
See many more examples of change at www.facilityengagement.ca/stories